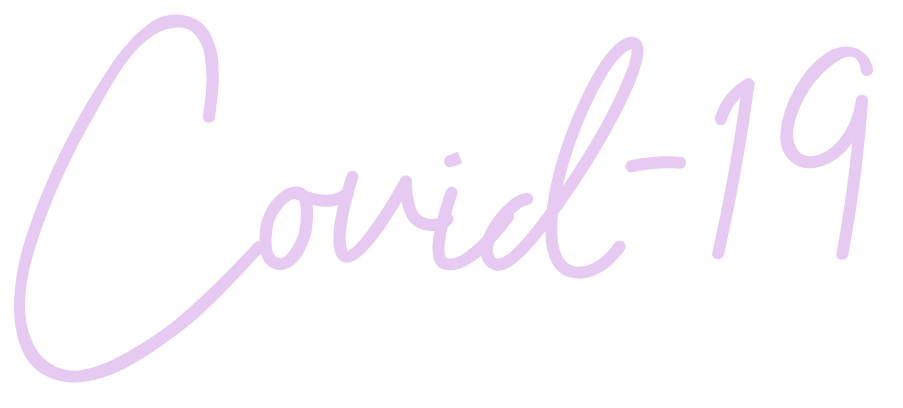 Dear Loyal Guests,
In the wake of coronavirus (COVID-19), we want to assure you that now, more than ever, our commitment is to you, your safety and your lashes.
​In times of anxiety and uncertainty, Raw Beauty Lounge wants to continue to be your refuge—your place—where, just for a little while, you can recalibrate, reset, then tackle whatever the day may bring.
​Because this mission—this purpose—is so important to us, to you, our franchisees and our teams, we are taking every precaution to ensure our salons are immaculate, disinfected, clean and safe for your visit.
​As always, and especially now, Raw Beauty Lounge takes our commitment to the highest standard of safety and cleanliness seriously.
WE ARE EXERCISING EVERY POSSIBLE MEASURE TO LIMIT RISK:
– As always, employees who are sick or are falling ill are being asked to stay home.
– Like normal, beds are being cleaned and disinfected and service tools sanitized between every guest.
– We're doubling down on cleaning efforts in communal spaces. While always clean and neat, we are now in constant wipe-down and disinfecting mode.

WHAT WE ASK OF YOU:
– If you're not feeling well, please stay home.
– Thoroughly wash your hands and/or use hand sanitizer often, especially when you arrive.
– Avoid touching your eyes, nose and mouth.
– If you have to cough, please cough into a tissue, then thoroughly wash your hands.