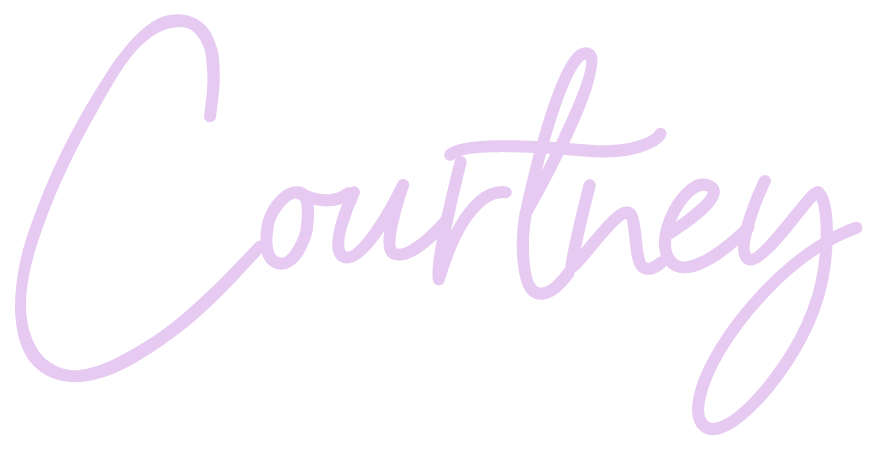 Hey there! My name is Courtney, I am the owner of Raw Beauty Lounge. I have been a Cosmetologist for 8 years. I am originally from Seattle WA, Where I had a lash business called Princess Lashes. I have a passion for all things lashes and hair (color, styling and bridal). I first became certified in lash extensions when it was not a very popular service but I had so much fun educating people on what they were and are. I chose the beauty industry because it allowed me to make others happy. My parents both struggled with depression growing up so I always made it a point to find happiness in every day. The beauty industry allows me to help others constantly while bringing them confidence and in turn happiness.
I love getting my lashes done myself. I find it so relaxing to be able to lay down in the middle of my busy day. And just de stress, listen to music and not be on my phone. And of course the best part is feeling so pretty after the service. In my free time I love to hangout with my dog Tink, travel, shop and just about do anything. I am the opposite of a home body.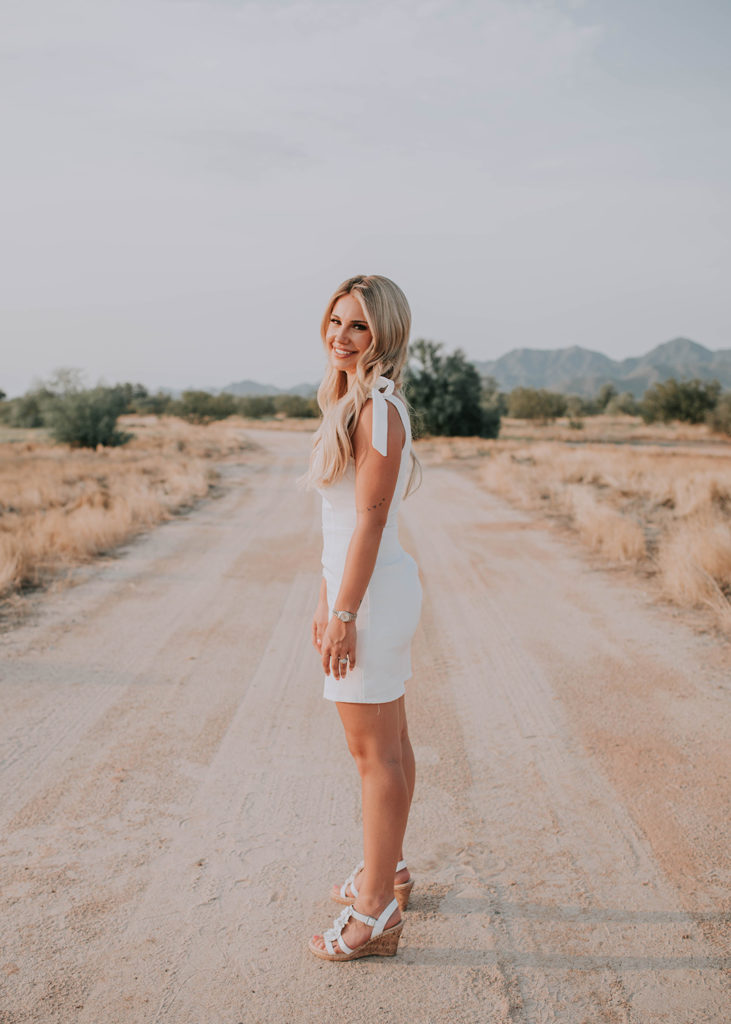 MEET THE RAW BEAUTY BABES
All our masters have been trained in the best schools of lashmakers and have extensive
practical experience in eyelash extensions.
"I have been going here for the last 5 months and have loved all my lashes from here! All the girls are so great and do a wonderful job. It is clean, professional, and consistent. I am so happy I found Raw Beauty Lounge!"