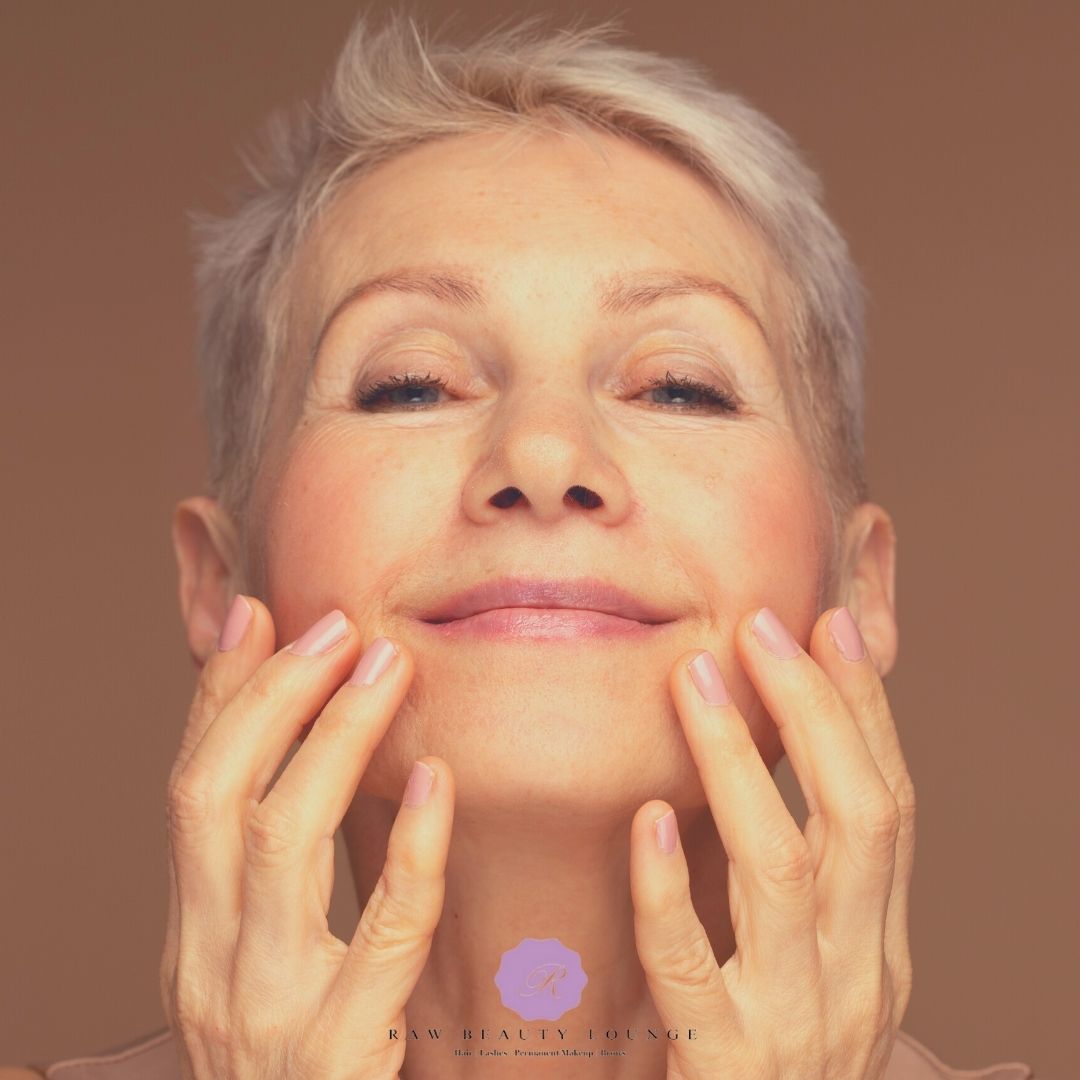 As we get older, there are more and more products and treatments that promise to help us look younger. But sometimes it can be hard to know which ones are worth trying – and which ones are just a waste of money. If you're curious about Scottsdale eyelash extensions but aren't sure if they're right for you, especially if you are 50 or older, read on. We'll explore some...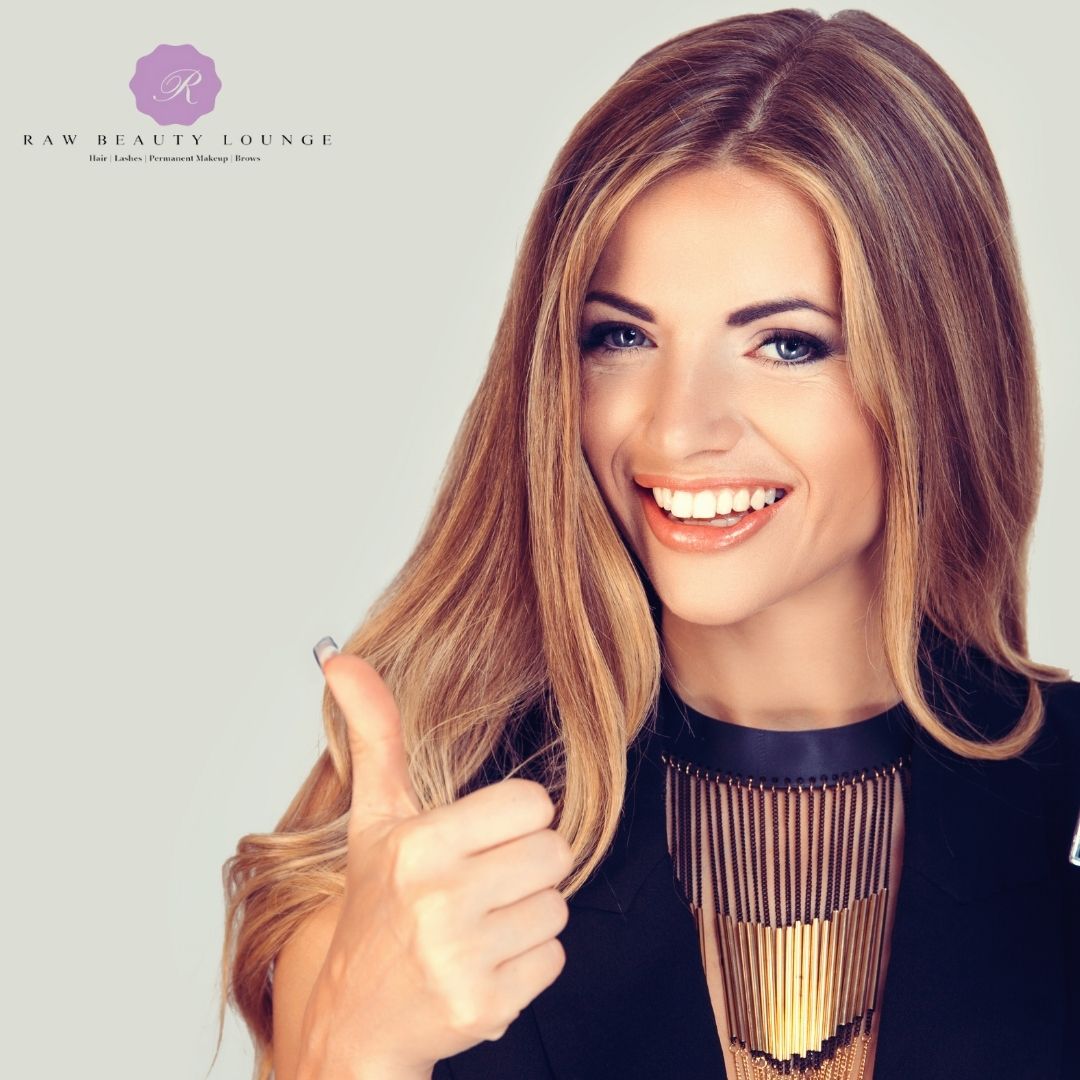 If you're like most women, you probably consider your eyelashes to be one of your best features. So it's no surprise that more and more women are turning to eyelash extensions in Scottsdale as a way to enhance their look. But if you're not careful, those extensions can end up doing more harm than good. Here are some tips on how to properly care for your eyelash...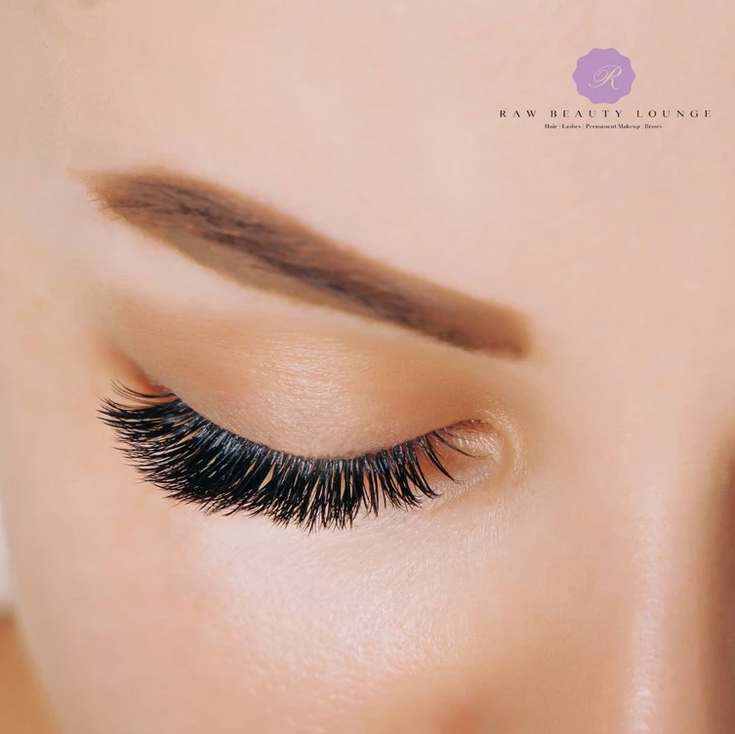 In the age of the Internet and social media, it's super exciting to be able to find other people all across the world who share the same interests as you. It's a great way to build new friendships and build a community. Regardless of gender, age, or cultural background, we can all be united by one thing: our love for beauty and eyelashes! That's why we have compiled a list of our...