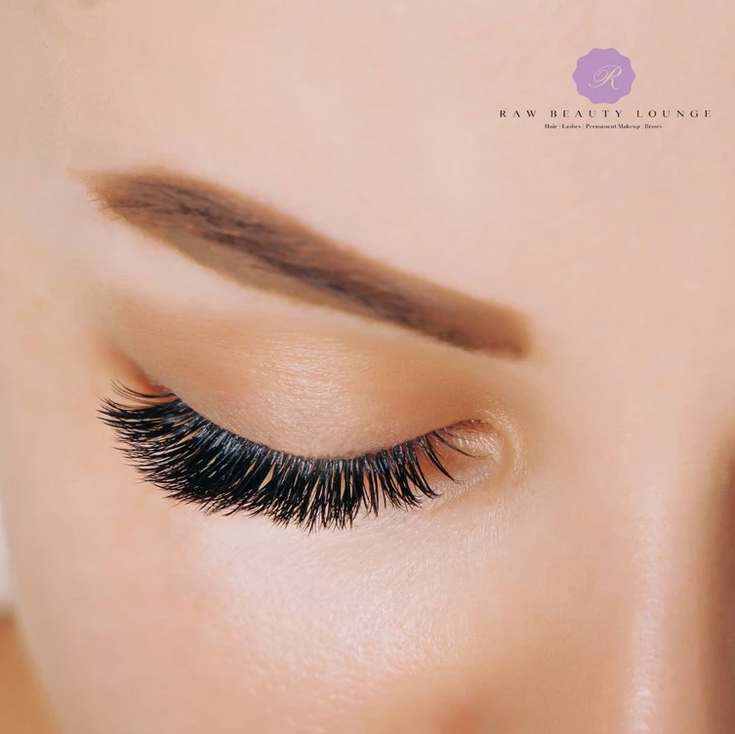 In the age of the Internet and social media, it's super exciting to be able to find other people all across the world who share the same interests as you. It's a great way to build new friendships and build a community. Regardless of gender, age, or cultural background, we can all be united by one thing: our love for beauty and eyelashes! That's why we have compiled a list of our recommendations for eyelash extensions online content creators that you can start following on some of your favorite platforms! Be sure to check them before your next Scottsdale eyelash extensions appointment with us!
FabuPRO
Founded by Wisconsin's own Yulia Da Silva, has been making entertaining videos on the world of eyelash extensions since the summer of 2017. She pretty much has a Ph.D. in them in our book, as she covers a variety of topics in the wonderful world of eyelash extensions from How to Get Certified as a Lash Tech to Eyelash Extensions While Pregnant.
Yegi Beauty
This southern California-based YouTube channel covers a variety of different topics on beauty, including eyelash extensions! They have published an awesome tutorial video on the basics of eyelash extensions. They can pretty much serve as your e-teacher if you need one!
Alysa Fullona
Alysa's goal of her content is "(creating) everyday millennial woman who is looking for inspiration and motivation to better herself and live more fully."Not only is she super knowledgeable, but she has a personality that simply lights up the room. Check out her entire playlist on eyelash extensions right here!
LashBox LA
LashBox was inspired to move to Los Angeles because of her love for eyelash extensions. Her passion has definitely paid off, as she has accumulated tens of thousands of followers online. She is very active on Facebook.
Yris Palmer
Yris started her own business called Star Lash. She incorporates both her passion and her unique style into her business as well as her personality. This is what truly makes her stand out from the crowd and shine as a whole. We also adore her travel vlogs and her adorable kids! You should definitely check out her multiple Instagram pages, as well!
Kari Designs (Kari Bristow)
Kari is a professional lash and eyebrow artist. She is also interested in fitness. We really love her style and admire her charming personality. Following Kari's pregnancy, she put her YouTube videos on hiatus to focus on her own health. We definitely miss her and we hope she comes back one day! Luckily, you can still follow her on her Instagram page.
Are you ready?
We are ready to serve you. Giving yourself the gift of Scottsdale lash extensions will be the best decision you have made in ages! Book an appointment with us or at our Surprise Arizona eyelash extensions salon with a friend! Please go ahead and send us a message via the contact form on our website today, or give us a call at (480) 681-5244. Be sure to also stay in touch with us on our Facebook and our Instagram pages for the latest Scottsdale eyelash extensions news!
Related Posts