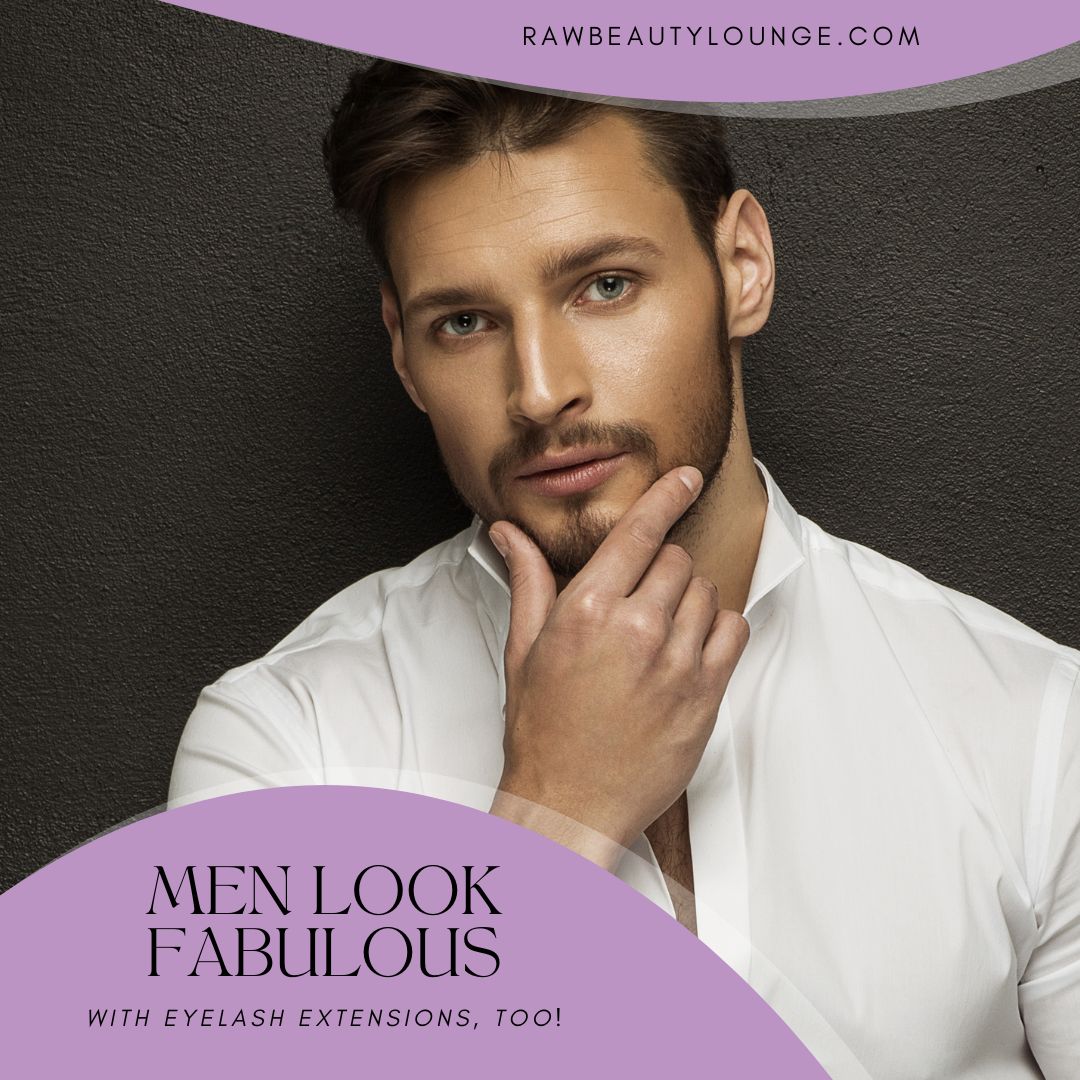 Although we frequently think of Scottsdale eyelash extensions as reserved for women only, it turns out men can greatly benefit from them, as well! What gives when men naturally have thicker, longer hair than women, including eyelashes? With all of that being said, how exactly do guys benefit from our Scottsdale lash extensions? You might be surprised yet delighted to discover that you're not the only guy who has thought about getting eyelash extensions. Perhaps you have put it off because you are afraid of being judged by others. We're here today to reassure you that it is actually not unusual at all for men to want to lengthen their eyelashes. In fact, doing just this comes with a variety of benefits. As it turns out, many women find males with long, dark lashes stunning. In other words, everyone can benefit from having lengthy lashes! 
Check out all of these reasons why men may want to think about using one of our eyelash extension services:
Natural age reversal.
Although the fabled fountain of youth doesn't exist, obtaining lash extensions can be the next best thing. Typically, short brows make a person look older, so it would definitely be a good idea to touch up your eyelashes if you want to bring your face back to its former glory.
Make your eyes pop out more.
They say that the window to your soul is your eye. When talking with others, eye contact is equally as important as body language, and when meeting new people, you want to create a solid first impression with your eyes. Now you can say goodbye to any social anxiety you may have experienced before! By getting Glendale AZ lash extensions, you can feel more at ease when interacting with anyone. 
You'll feel more prominent overall.
Contrary to popular belief, not only women place great value on their appearance. Male models and professional actors frequently get eyebrow extensions to enhance their public appeal. You may improve your appearance without appearing in the next big Hollywood blockbuster. By getting lash extensions, you can feel more attractive to prospective love interests and post more self-assured selfies for all of your online accounts.
Become the lavish Arizonian you were born to be!
We at Raw Beauty Lounge firmly believe that every person in the marvelous city of Scottdale should be able to benefit from gorgeous eyelash extensions, regardless of gender. Every year since 2019, our beauty experts have been recognized as the most skilled in all of Arizona, and we are convinced that they can assist you, at first, by smiling a little more with your eyes. Why not treat yourself to feel more confident in every aspect of your life like you never have before? Call us now if you're ready to finally get those Scottsdale eyelash extensions that will dramatically improve your life. Be sure to follow us on our social media accounts, too! 
On behalf of our entire staff, we can hardly wait to have you over at Raw Beauty Lounge in the near future!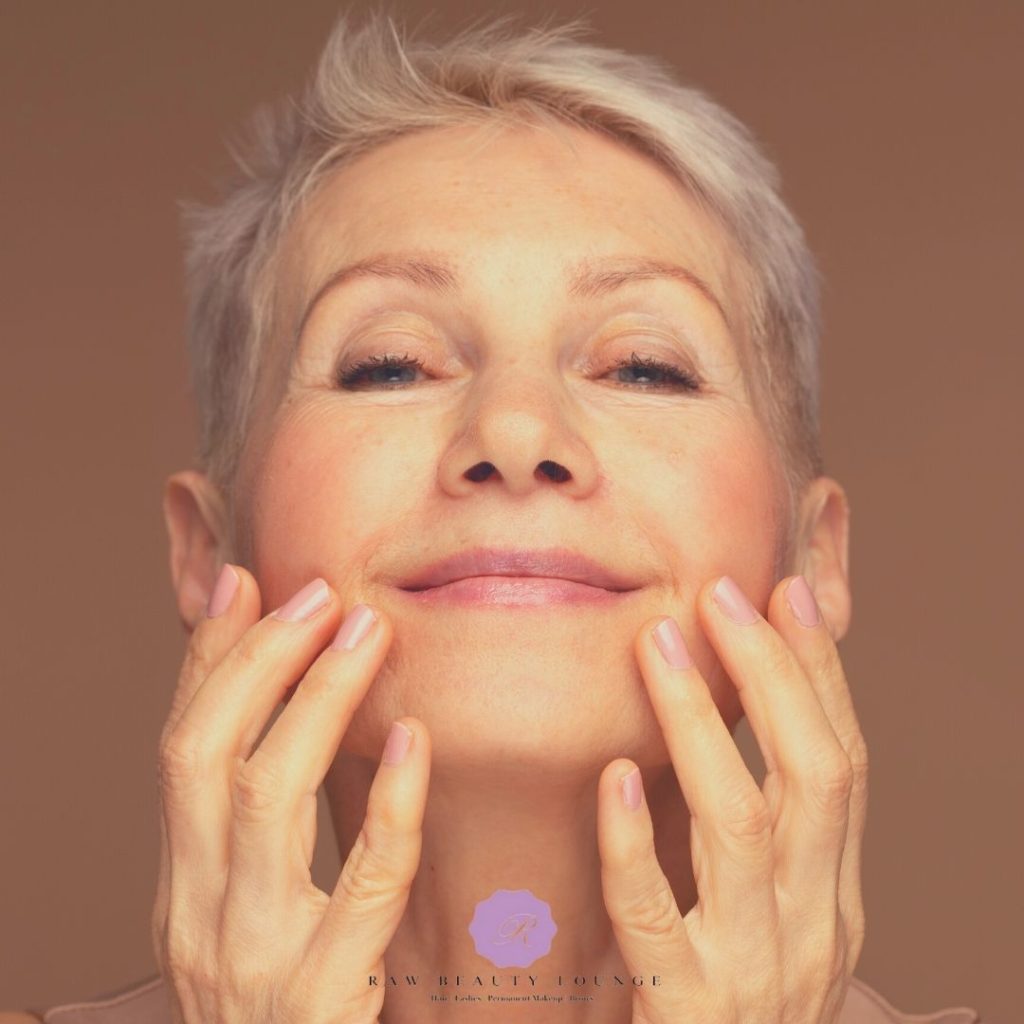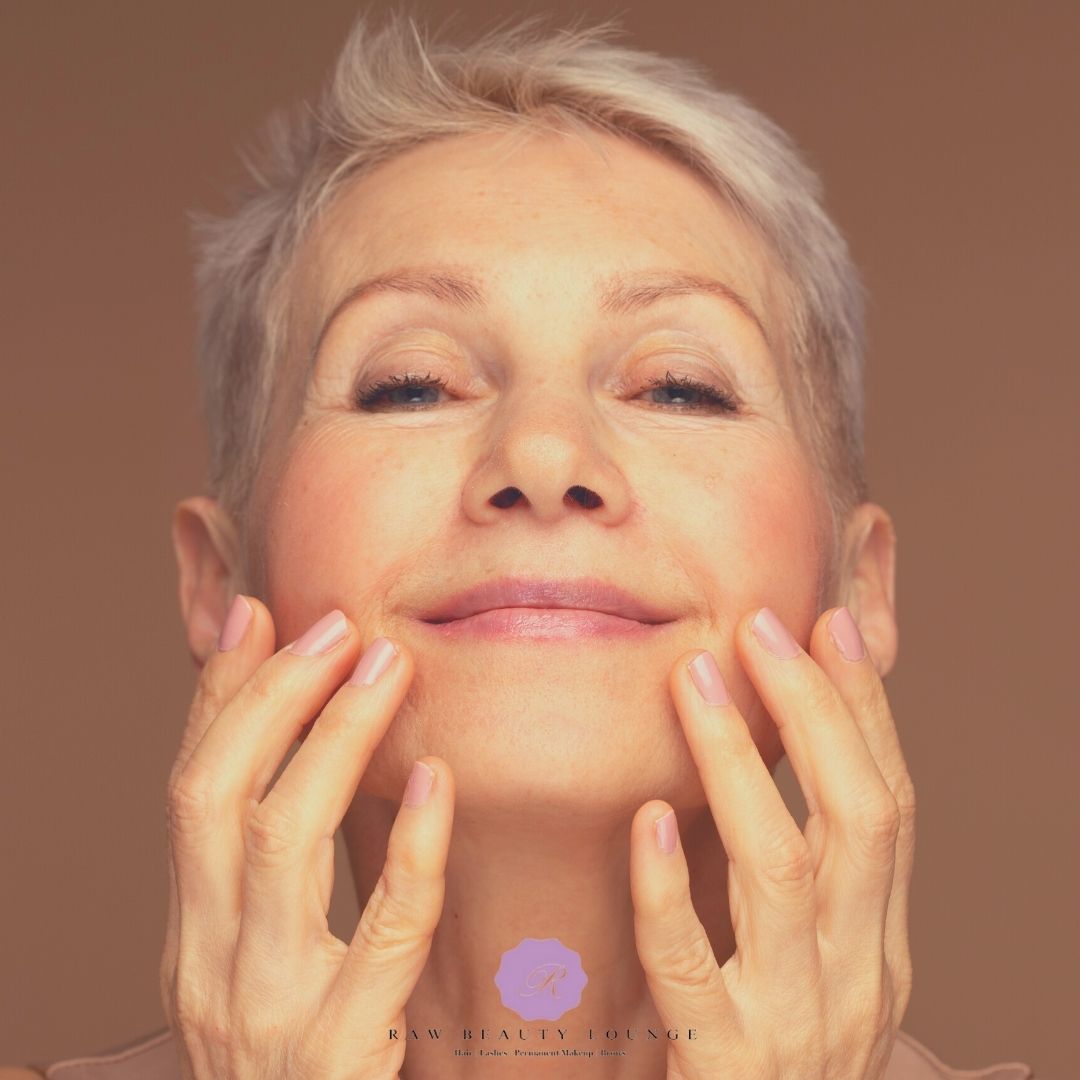 Related Posts