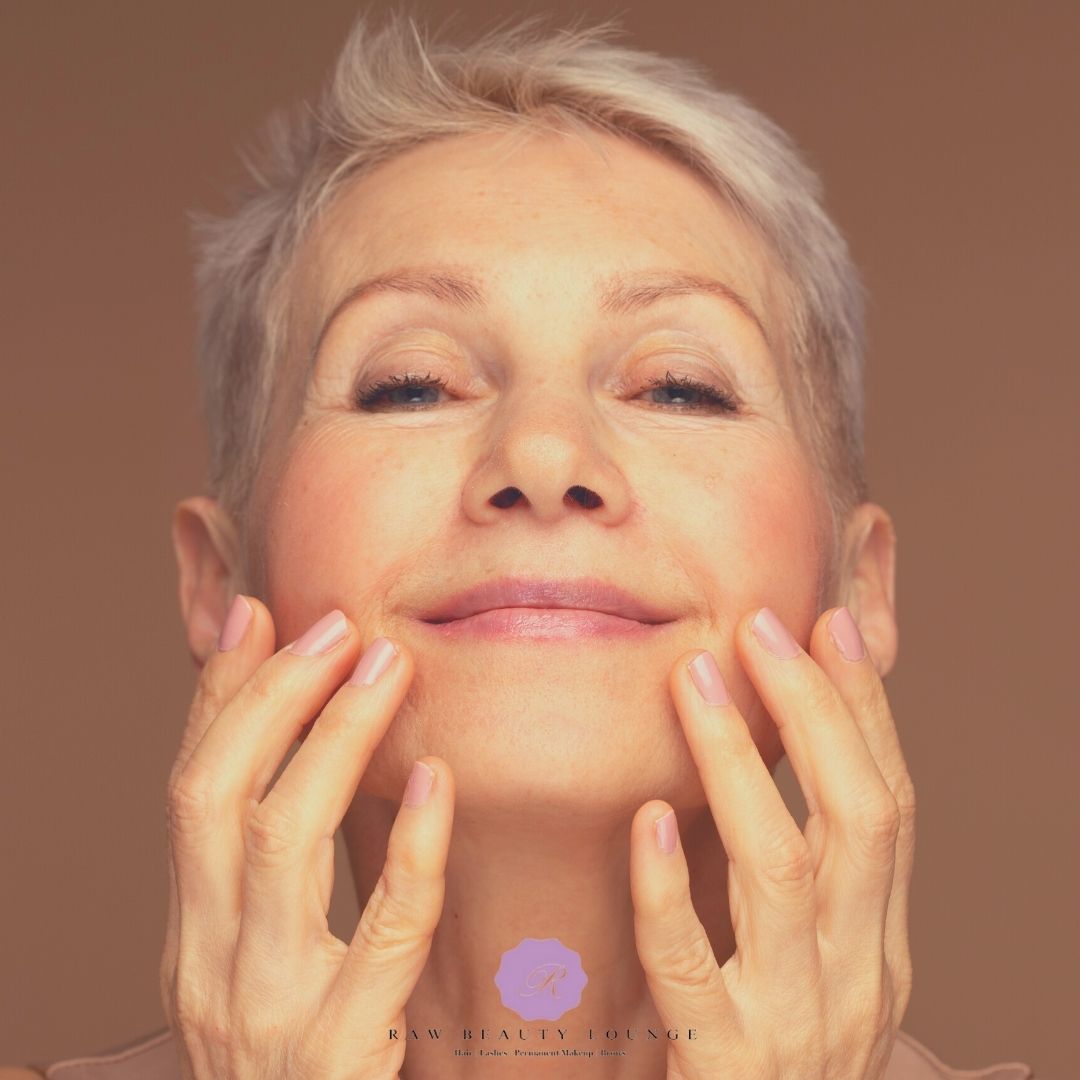 As we get older, there are more and more products and treatments that promise to help us look younger. But sometimes it can be hard to know which ones are worth trying – and which ones are just a waste of money. If you're curious about Scottsdale eyelash extensions but aren't sure if they're right for you, especially if you are 50 or older, read on. We'll explore some of the benefits of getting lash extensions, and dispel some of the myths that keep people from trying them. You may be surprised to learn that lash extensions can be a great solution for anyone – regardless of their age! Here is why you should still consider lash extensions in Scottsdale even as you age:
Your eyes are the most beautiful when they sparkle with life. No one can deny this fact (even if their opinion on makeup may change), and a Surprise AZ eyelash extensions can help you achieve this exact look that you desire. 
Our natural eyelashes may lose their curl as we age, so getting extensions is the perfect opportunity to restore them to their former glory.
Eyelashes make everything better whether in pictures or during important moments such as weddings; we all know how much time these few extra seconds spent looking into someone else's gaze can take away once things get intense between partners. But not any more thanks to our luxurious full set service which includes application by an expert beautician.

What Real Clients Are Saying
"I had an appointment with Rosabella and she is such a sweetie. Very accommodating and gave me a great experience. I had a difficult time communicating what I wanted but she was still patient and understanding. I highly recommend her." – Catherine G.
"Sandra always does an amazing job! I always come to her for my volume fills. She's also always super gentle when working on your eyelashes. Not to mention, she's beyond friendly. So time flies while getting your lashes worked on. She's the perfect lash artist to book!" – Nasbah Y.
"Today, I visited Raw Beauty for the first time. Brittany was the lash artist who hooked me up with a full set of classic lashes at the Tempe location. I absolutely love them!! They look so natural and beautiful. I've already gotten a lot of compliments on them only because I told friends that I was having it done & they were AMAZED at how natural & real they looked. Brittany was fantastic as well. We connected right away. I felt she knew exactly what I was talking about when I told her what I was looking for in extensions. I highly recommend Brittany." – Mona F.
No matter your age, we believe that beauty is for everybody, regardless of your gender expression or age. That is why Raw Beauty Lounge is the perfect place for you. Go ahead and book an appointment to get your Scottsdale eyelash extensions. We even offer discounts for new customers, so you have every reason to come and visit one of our locations!
Related Posts