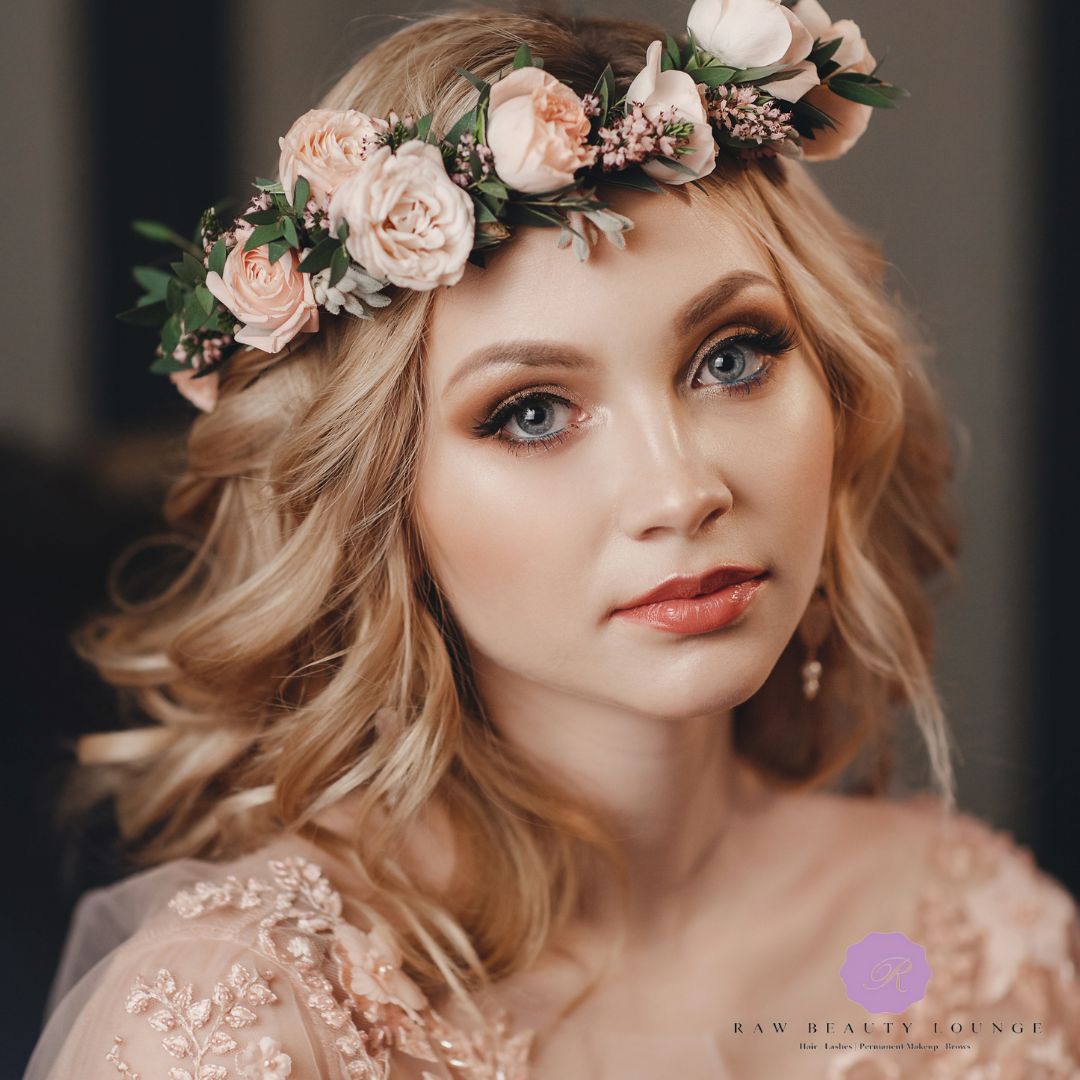 Gilbert, AZ eyelash extensions are the perfect accessory for any special occasion. They make you look polished and sophisticated without trying too hard, which is why they're so popular with women of all ages! If your lashes aren't long enough or if it's time to spice up that boring everyday style – lash extensions may be just what you need as well.
Learn about how eyelash extensions can help you enhance some of life's most important events:
Birthday parties are so much fun, but they can also be time-consuming. For those who want to save their valuable energy for other important things like dancing with friends or eating all the cake before it's even noon–you'll need an appointment at our salon! We offer affordable rates and quick turn-around times in order to make your next celebration special without any hassle on either end of this deal. In addition, we provide fabulous eyelashes that will transform you into beautiful womanhood (or manliness) just one night away from now.
The perfect way to complete your wedding look is with lash extensions in Gilbert, AZ. These will give you long and luscious lashes that are full of volume, making it seem as though they're all natural! With the added bonus of being able to use them on their own or mix and match different styles depending upon how much time constraints allow for this aspect in planning purposes; there really isn't anything not appealing about these amazing tools offered by Mother Nature herself (she gives us everything else after all).
The perfect accessory for your high school prom is a set of lashes. Lashes not only make your eyes look more proportional but their length and thickness help in order to provide you with an elegant yet subtle glance that will be sure to take center stage at any event! Your date will be wowed by your beautiful new lashes! Please keep in mind that if you are still under the age of 18 you will require permission from your parent or guardian to get lash extensions in Gilbert, AZ. 
The college experience is all about being in a community, and it doesn't get much more community-oriented than at these parties! And with College Sorority Parties, you can get the perfect look for any occasion! You'll be able to create a natural-looking lash extension that will enhance your eyes and make them pop. Our team of beauticians will massage your eyes to create the illusion that they're being filled. We use natural ingredients and glues which means no painful tears or infections from poor workmanship – only beautiful looking eyelashes all day every single time.
In all honesty, you don't need to get Gilbert, AZ eyelash extensions exclusively for a special event. It is perfectly acceptable to get them just because you want to look more glamorous in your everyday life. Whatever reason you have for wanting lash extensions, there's virtually no such thing as having a bad reason to give us a call. Please go ahead and schedule your appointment today!
Related Posts