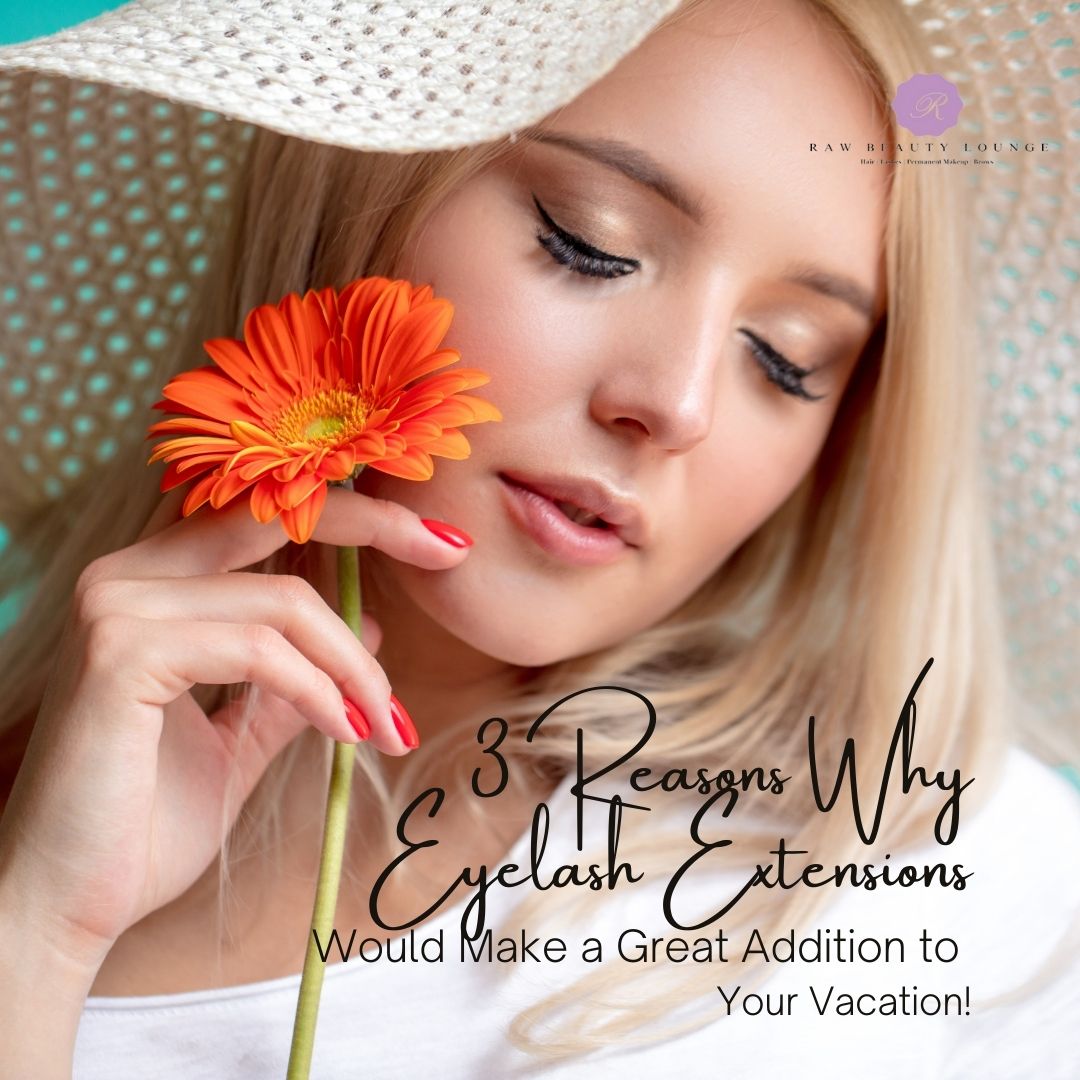 Are you going on your very first post-pandemic vacation this year? If so, then there are many reasons why Glendale AZ eyelash extensions can be the perfect addition for your big trip! If you are still on the fence about it, here are all of the reasons outlined right here to consider before you embark on your grand adventure of a lifetime!
1. Forget about enhancing your eyes before going out
You can enjoy the same perk as any other day. But when you are on vacation, of course, you are going to look your absolute best. Forget about packing that mascara in your luggage. You're already good to go, girl! You won't have to stress about being late for your tour around the city because you have to spend 45 minutes getting your lashes ready. Plus, you can say goodbye to your fears of mascara running down your luscious face. Just get your favorite clothes on and go!
2. They will look fabulous in all of your photos
Want to share that photo of you in front of the Eiffel Tower or the Taj Mahal on your Instagram page? Glendale AZ eyelash extensions will make you less likely to want to bust out that filter because you will already be looking your absolute best for the most special moments in your life. This brings us to our next point:
3. Confidence boost! Score!
You've been saving hard for this trip for a long time, and now it's time to reward yourself! You want to feel like a luxury, baby! And no matter where in the world you are, you'll feel like the absolute best version of yourself! So go ahead! Enjoy those extraordinary lashes!
How far in advance should I go to Raw Beauty Lounge before my vacation?
We recommend scheduling your appointment with us between 2-5 days before you leave for your trip, whether you are seeking new extensions or a routine filling.
A few important notes
Wherever your travels may take you, be aware of the climate so that you can continue to maintain your Glendale AZ lash extensions as well as you can. This is especially important if you are traveling to a destination with an extensively hot or cold climate.
Remember to clean your eyelashes routinely.
Always use oil-free sunscreen if the climate is warm.
Avoid going swimming for 48 hours after we apply your extensions.
On a higher note, if you plan to visit an amusement park, you should not have to worry about your extensions falling off on any thrill rides. We use the most effective (and not to mention safest) method to make sure they are secure on your eyelids.
If you have any questions regarding how to properly care for your lashes while you are on that dream vacay, do not hesitate to ask any of our Glendale AZ eyelash extension experts at any time. At Raw Beauty Lounge, we are committed to only the highest quality of service for every single client who walks into our salon – so go ahead and schedule your appointment by calling us at (480) 401-1322 today!
Related Posts