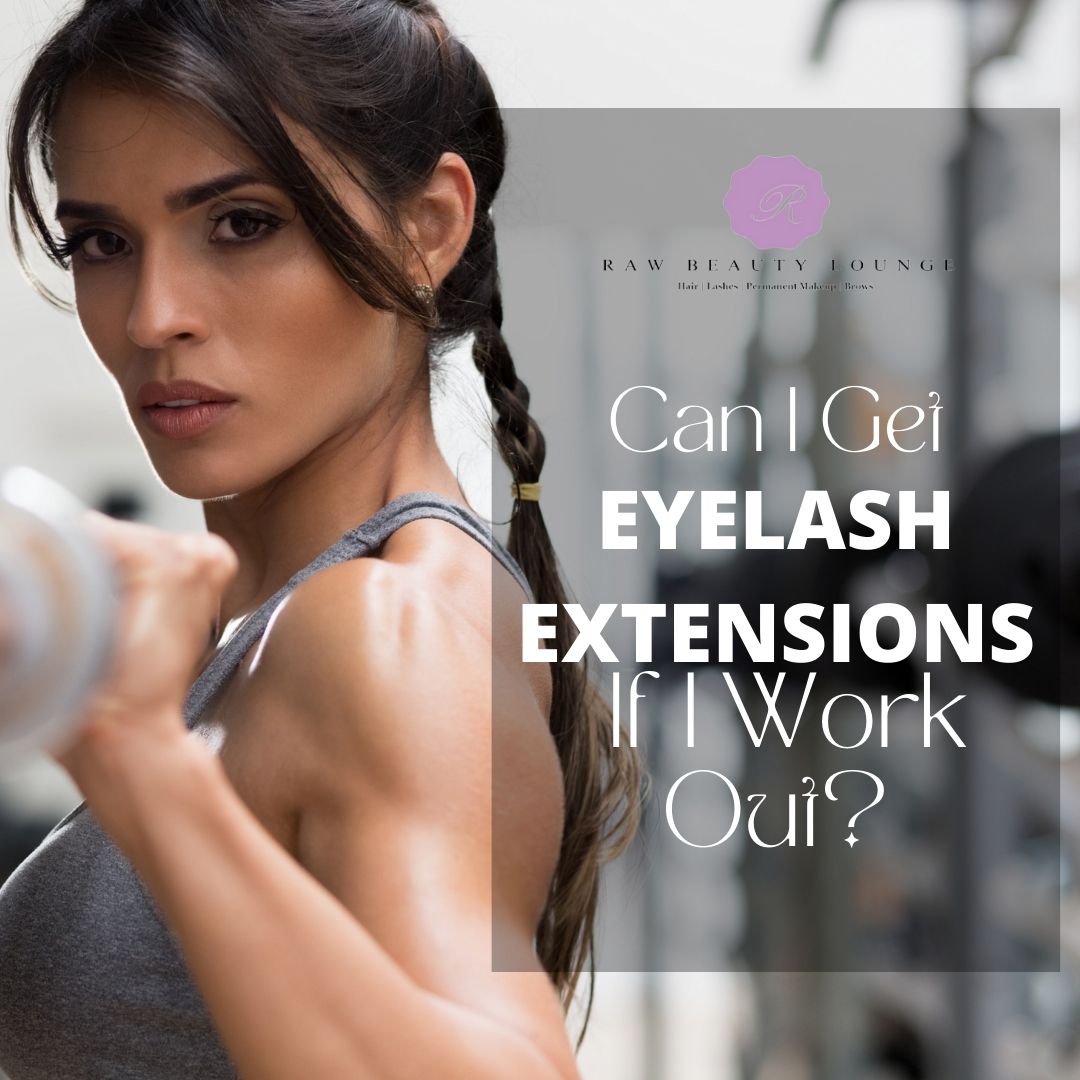 If you are a highly active individual, you may feel that this automatically disqualifies you from getting Scottsdale eyelash extensions. If this is the case for you, then you will be pleasantly surprised to learn that this is certainly not the case! You will just need to take some precautions and keep a few things in mind before hitting the gym. Read on to learn some tips and further explanation for more info! 
Do not exercise within 24 hours after you get your eyelash extensions.
Sweat causes new extensions to fall out quicker. Just like how you should avoid water during the first day, such as from showers or pools, any kind of liquid will damage your new set of luscious lashes. It would be a shame if you had.
Always wear goggles if you are a swimmer.
You might be the type of person who enjoys swimming exercises more than the gym. Once that 24-hour window has passed, always remember to wear your goggles. Do whatever you can so that you do not forget, such as placing your goggle with your swimwear or using reminders. Just one mistake could cost you your lashes!
Avoid certain types of exercises while you have your eyelash extensions in.
Unfortunately, there are a few forms of exercise, most notably yoga and kickboxing,  that do not go hand-and-hand with Scottsdale lash extensions. If you are currently engaged with them, it may be in your best interest to either postpone these activities temporarily until your lashes are off.
Don't take hot showers.
Steam is absolutely no while you have extensions, so if you enjoy hot showers, your Glendale AZ lash extensions will suffer if you continue to take them.  When hot water falls directly on your lash extensions during a shower, the lash glue bond can be damaged. By cleaning your face at the sink instead of the stove, you can try to reduce the heat and avoid hot water falling straight on your lashes.
Ditch the oil.
Eyelash extensions will not nearly last as long if you use oil products.  If you live an active lifestyle, you should avoid them even more because your extensions may already be fragile. 

Always clean your lashes with the appropriate products after your workout
It's important to always keep your lashes clean, but this is especially important if you are going to hit the gym with them. Only use lash-safe cleaners.
Never rub your eyes!
We have already discussed why you should never rub your eyes while you have eyelash extensions, but it can be easy to forget when you are sweating around your eyes. Please be especially careful when removing any sweat from your face.
Have further questions?
While we often times like to see eyelash extensions as a superhuman tool, the truth is, like any cosmetic product, they come with their own limitations. If you still feel unsure if Scottsdale eyelash extensions are compatible with your active lifestyle, please feel free to talk it over with one of our specialists here at Raw Beauty Lounge. We want to ensure that your lashes last for as long as possible and that you walk out of our salon completely satisfied. And remember this: just because you're an athlete doesn't mean you can't be beautiful, too.
Related Posts