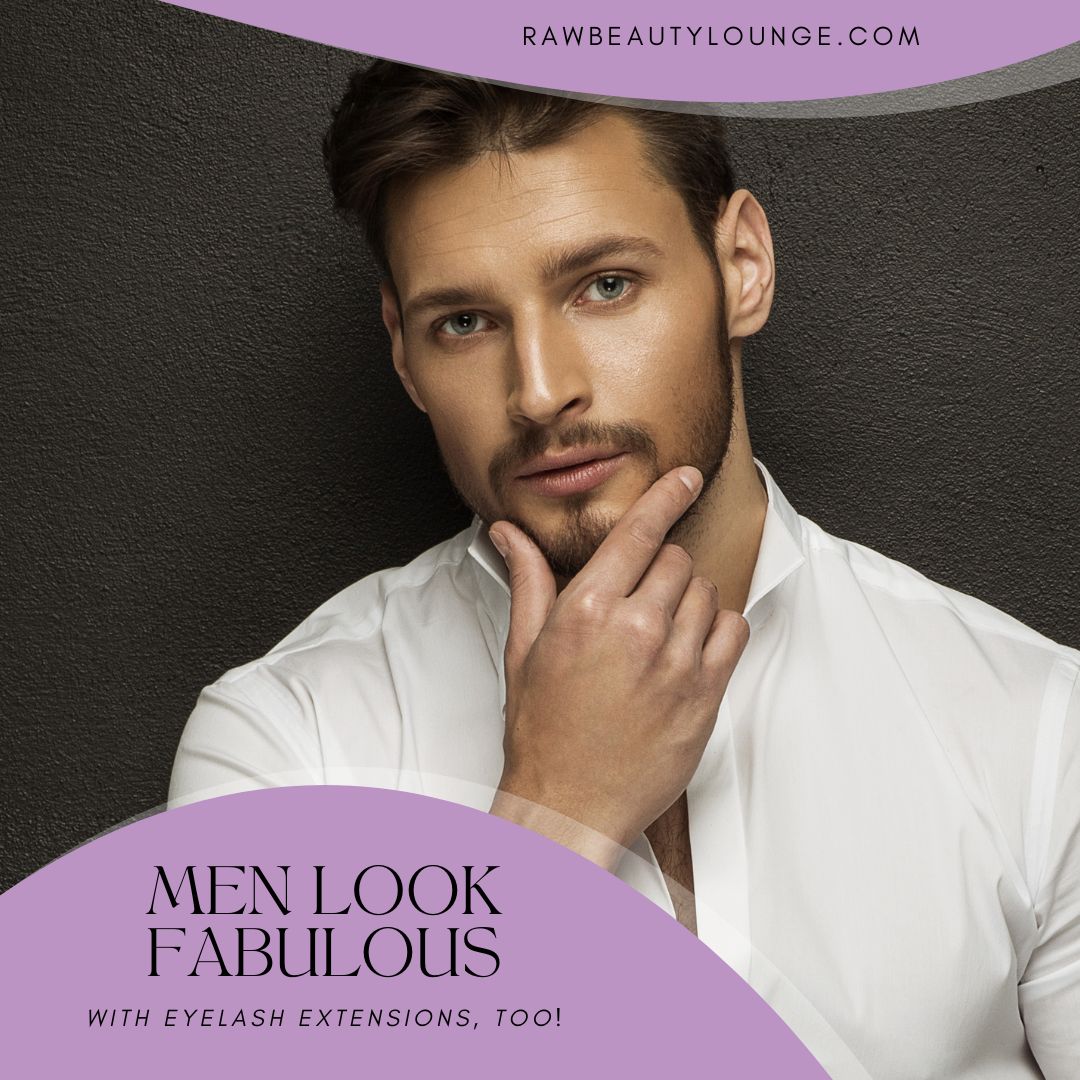 Although we frequently think of Scottsdale eyelash extensions as reserved for women only, it turns out men can greatly benefit from them, as well! What gives when men naturally have thicker, longer hair than women, including eyelashes? With all of that being said, how exactly do guys benefit from our Scottsdale lash extensions? You might be surprised yet delighted to discover that...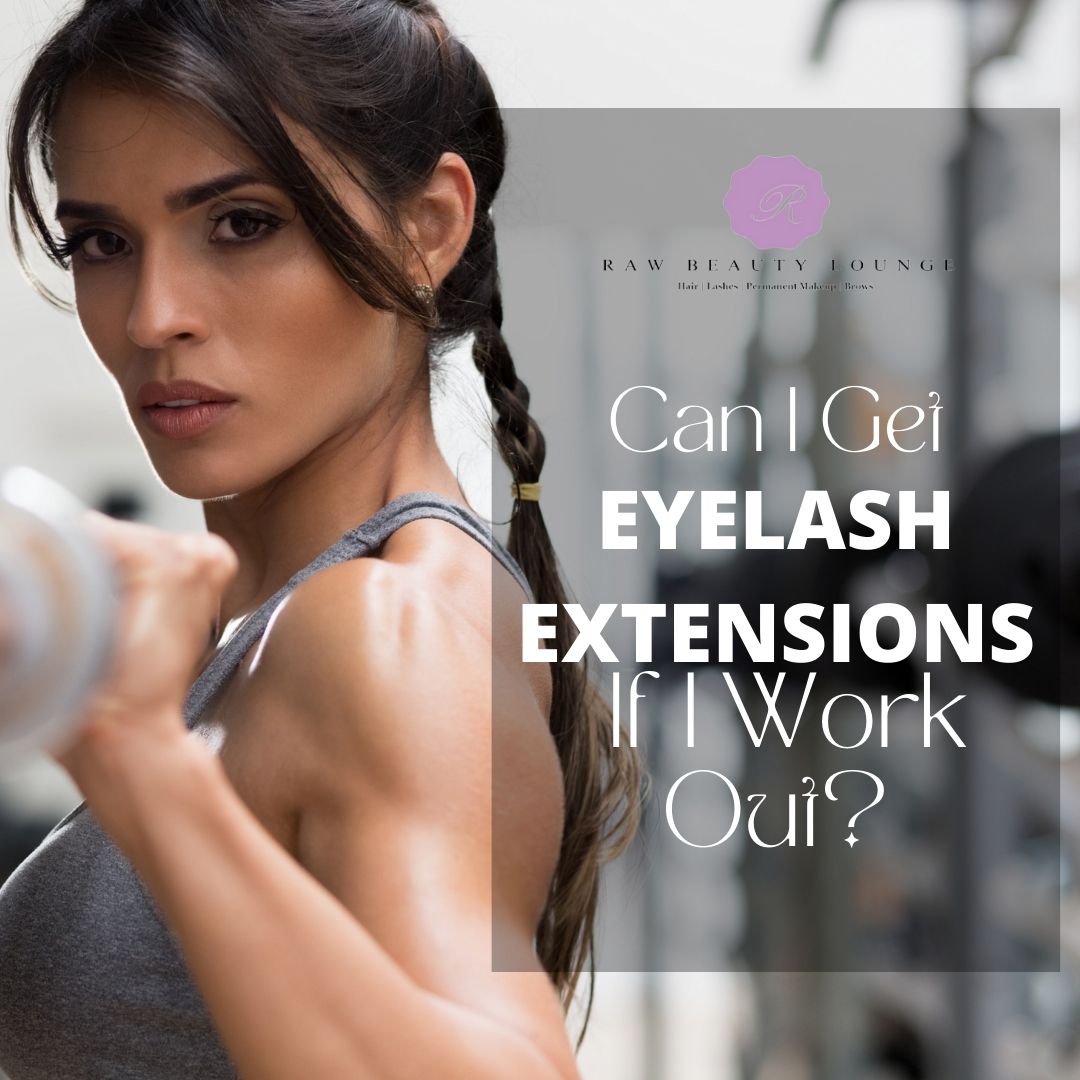 If you are a highly active individual, you may feel that this automatically disqualifies you from getting Scottsdale eyelash extensions. If this is the case for you, then you will be pleasantly surprised to learn that this is certainly not the case! You will just need to take some precautions and keep a few things in mind before hitting the gym. Read on to learn some tips and further...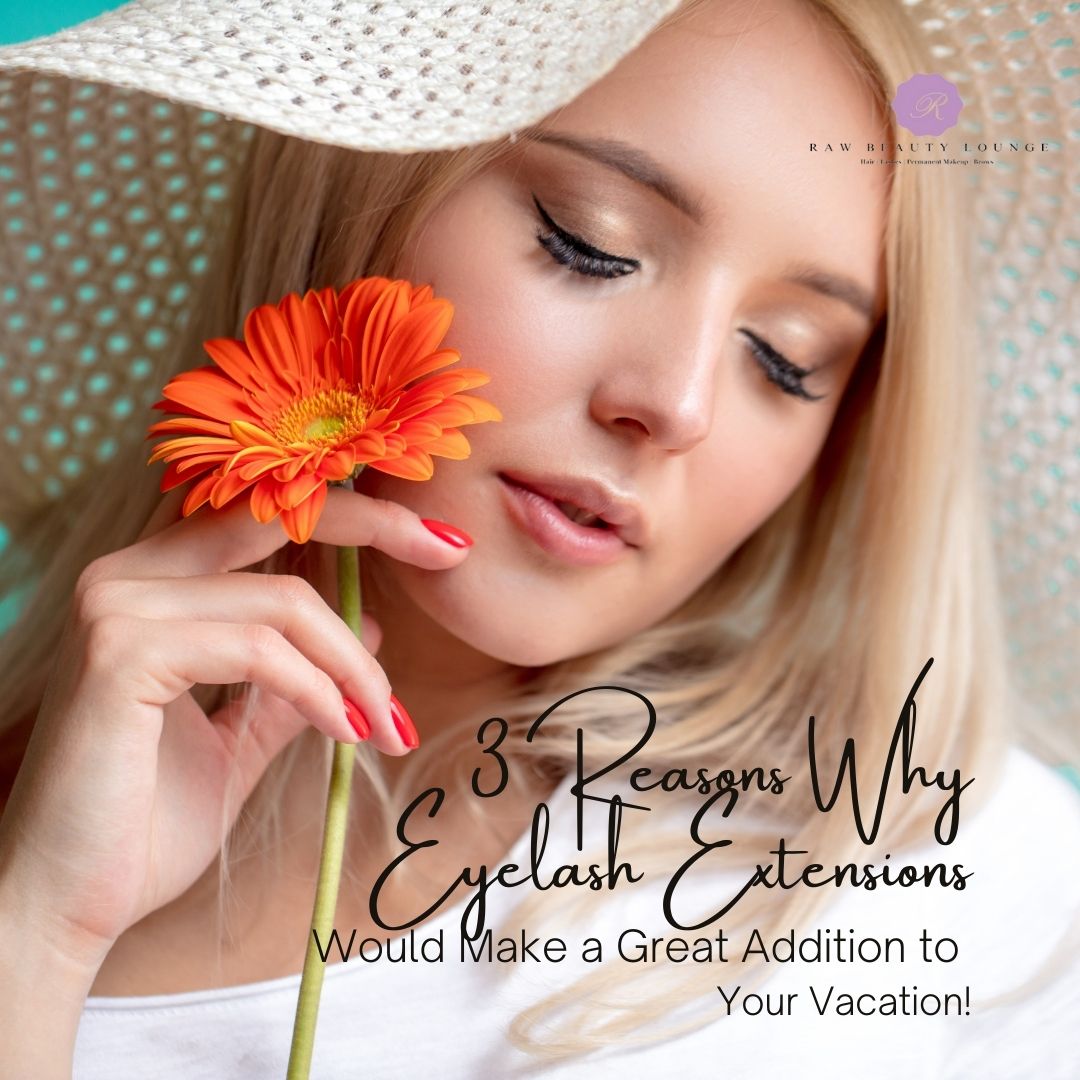 Are you going on your very first post-pandemic vacation this year? If so, then there are many reasons why Glendale AZ eyelash extensions can be the perfect addition for your big trip! If you are still on the fence about it, here are all of the reasons outlined right here to consider before you embark on your grand adventure of a lifetime! 1. Forget about enhancing your eyes before...