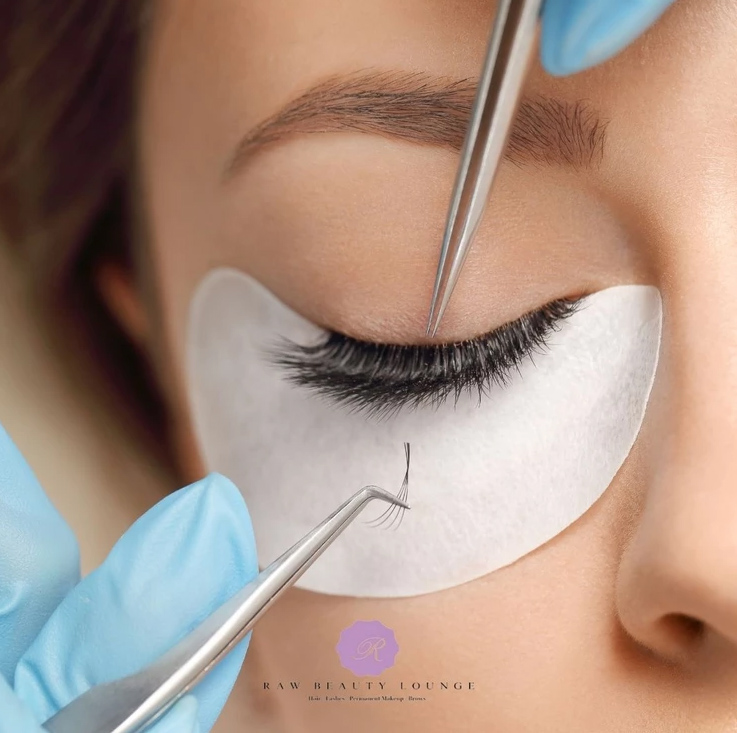 Eyelashes are often regarded as a symbol of a woman's beauty. Add eyelashes on any stick figure drawing and now they are a female. This idea of eyelashes being a hieroglyph of attractiveness goes back even as far as ancient Egypt before the birth of Christ when people of both genders would darken their eyelashes using kohl (كُحْل, pronounced kuhl), a very old eye cosmetic made from antimonite, which is not legal in the United States today. The ancient Egyptians also valued their pet cats and would shave off their eyebrows in mourning when they passed away. Long eyelashes were also popular in ancient Rome, where they were seen as a symbol of youth. In contrast, short eyelashes were viewed as an indication of age and oldness, according to Italian philosopher Pliny the Elder. Women in Rome around 753 B.C. would extend their eyelashes to burnt cork and coal.
Even thousands of years later, we believe that eyelash extensions in Scottsdale are a worthwhile investment, helping you feel more confident in your overall appearance. This standard of beauty is reflected in our modern culture in many ways. For example, think of some of the models you see on billboards or on television as well as some famous cartoon characters with long eyelashes such as Betty Boop. Many women, and even men, want to keep their eyelashes in top shape to help them feel more beautiful. However, sometimes eyebrows will thin or fall off due to physical trauma or an underlying medical condition, such as thyroid disease. At Raw Beauty Lounge, we are committed to assisting you in achieving that look that you have always wanted.
We offer a variety of services for lash extensions in Scottsdale. Eyelash extensions are a great alternative to putting on makeup to make your eyelashes look fuller and longer. You will not have to worry about forgetting to put it on your mascara before work or your morning lecture. Instead, you can conveniently book an appointment with us every few weeks to ensure your eyelashes look the best they've ever been. This will ultimately save you a lot of time in the long run. You deserve to go into each day feeling confident and alluring about your physical appearance and giving your eyelashes a boost will help you do just that. With so many services to choose from, you are bound to find the right one for you at an unbeatable price, and just in time for the new year!
We have been voted the most professional beauty salon in the Grand Canyon State for 3 years in a row since 2019, and we are confident that we can help you start smiling with your eyes a little better as well. If you're ready to get your eyelash extensions in Scottsdale that will truly enhance your life, go ahead and send us a message via the contact form on our website today or give us a call at (480) 681-5244. Be sure to also stay in touch with us on our Facebook and our Instagram pages!
Related Posts